You can modify the contents of your cart as long as you haven't finalized your order. Here's a simple guide to making those changes:

Access Your Cart
Click the Bag Icon at the top right corner of your page.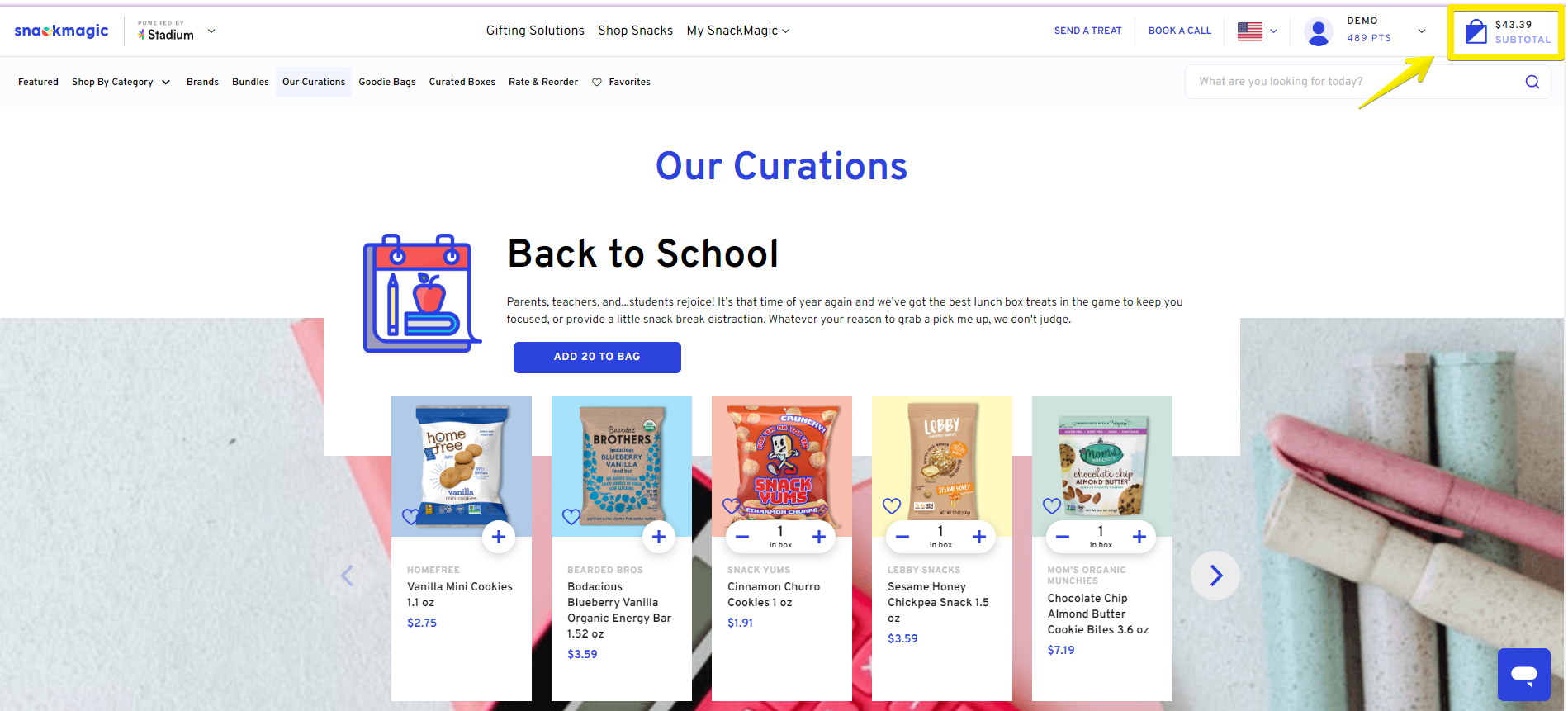 Adjust Quantities &Item Removal
In your cart, you can change the quantity of an item by clicking the minus (-) or plus (+) signs.
To remove an item completely, simply click the (x) button next to it.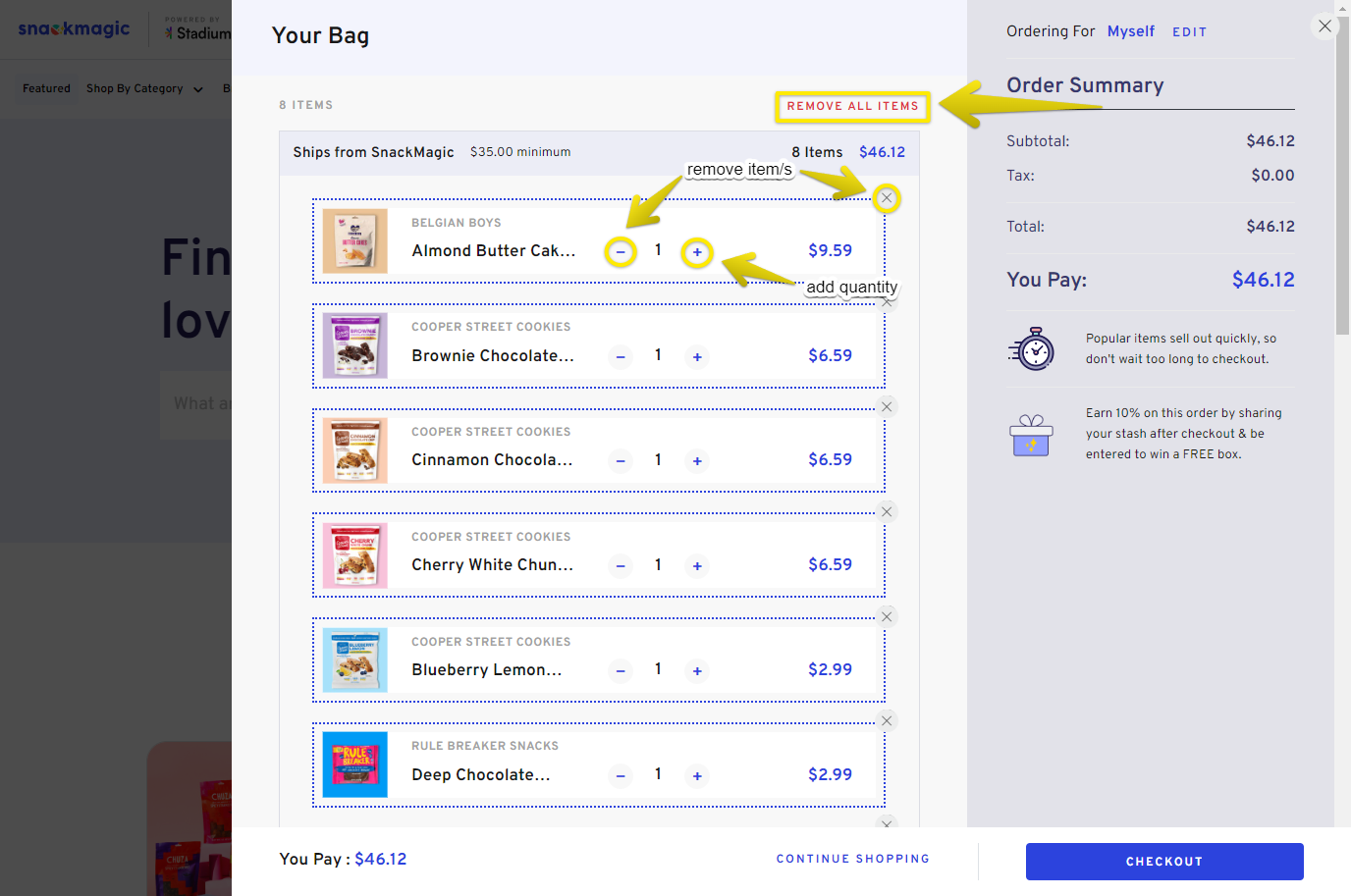 Feel free to explore more options before proceeding by clicking the Continue Shopping button to move forward.
Enjoy the flexibility to curate your order to perfection. If you have any questions or need assistance, we're here to help!
---
Any question(s)? We're here to help! Ask us anything via CHAT / EMAIL:
Request a demo with our account specialist here.