You recently received an email directing you to redeem a treat but are unsure what to do next? Let me help you out!
Click the order link provided by the organizer or click the "Get your Snacks" button from your SnackMagic invitation email. SnackMagic is sending an email via hi@snackmagic-mail.com.
Enter the email address where you received the redemption email from. Some gifts are email restricted. This means that only the verified email addresses will be able to redeem the gift.
If you received a link from your organizer, you can choose an email address of your choice. Please be informed that this gift is subject for approval.
STEP 2. ENTER THE NECESSARY INFORMATION
Simply enter your email address, name, and password. We're asking for these so we'll be able to assign you a Treats Dashboard where you can track and save the order.
STEP 3. ENTER YOUR DELIVERY ADDRESS
Enter your delivery address! Please make sure to check the information that you provided up to the last detail.
For international addresses (Non-US), you will be directed to the respective menu available in your country.
STEP 4. SELECT YOUR SNACKS
Simply go through the site, browse, and select the snacks of your choice.
For US and Canada, there are gifts where you can freely choose your snacks one by one. If you received this treat, feel free to maximize the whole gift!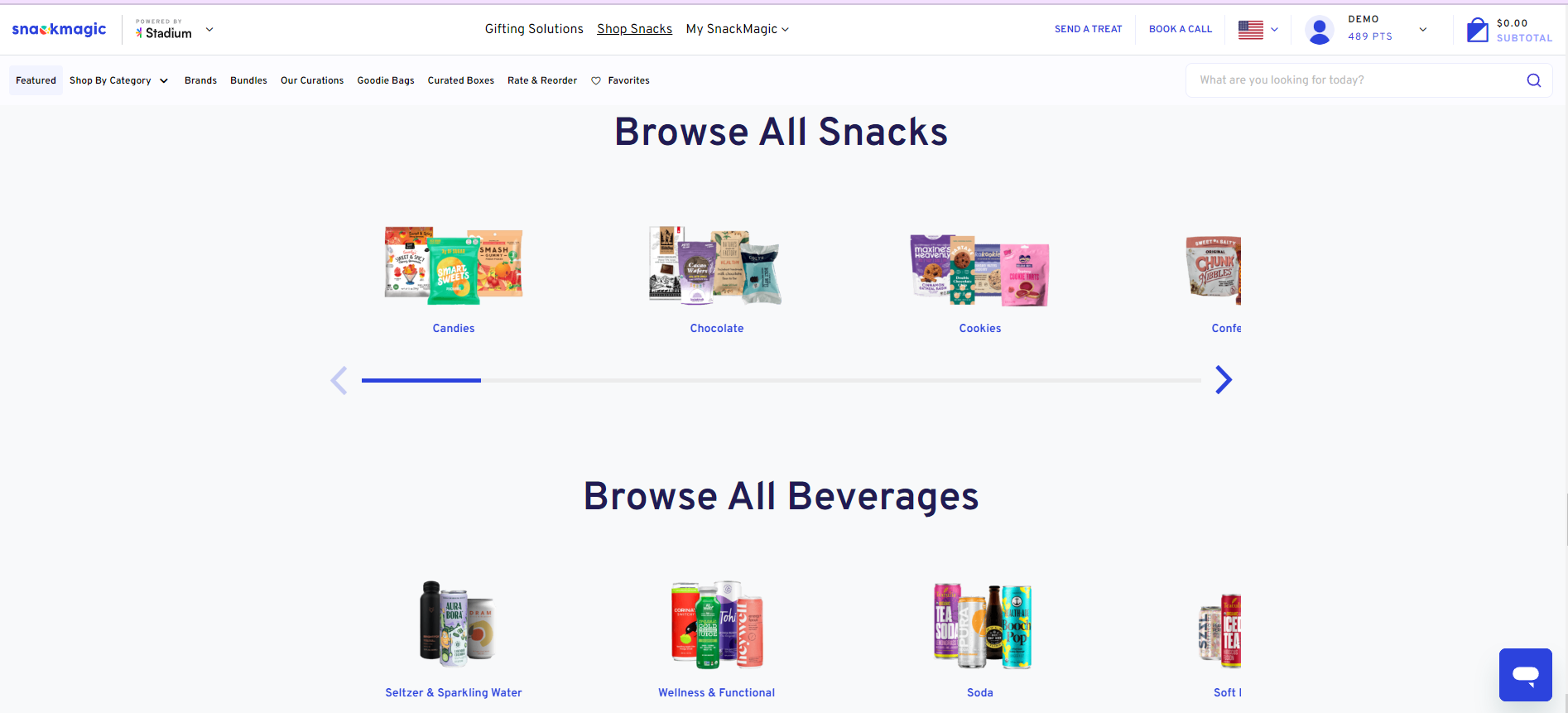 There are also gifts where your organizer opted to go for the curated menu. This means that the gift is already pre-made and you need only to place your dietary restriction. Our team will adjust the items based on your preference.
For Non-US orders, you will be directed to the menu based in your country. We have various curated themes for each country. I'm sure you'll find something to your liking!
In case you went over the given budget, you will need to pay for the difference.
Click the BAG icon then Checkout.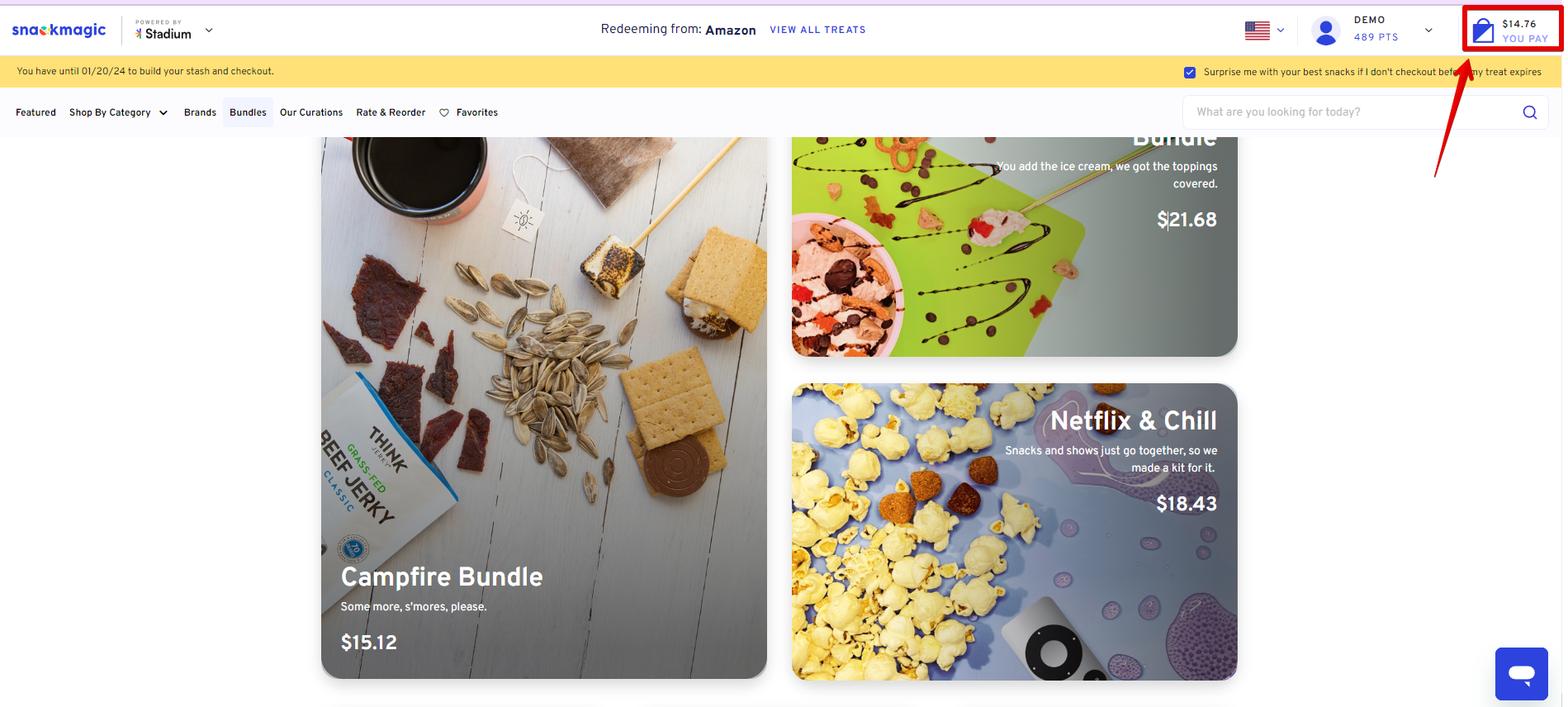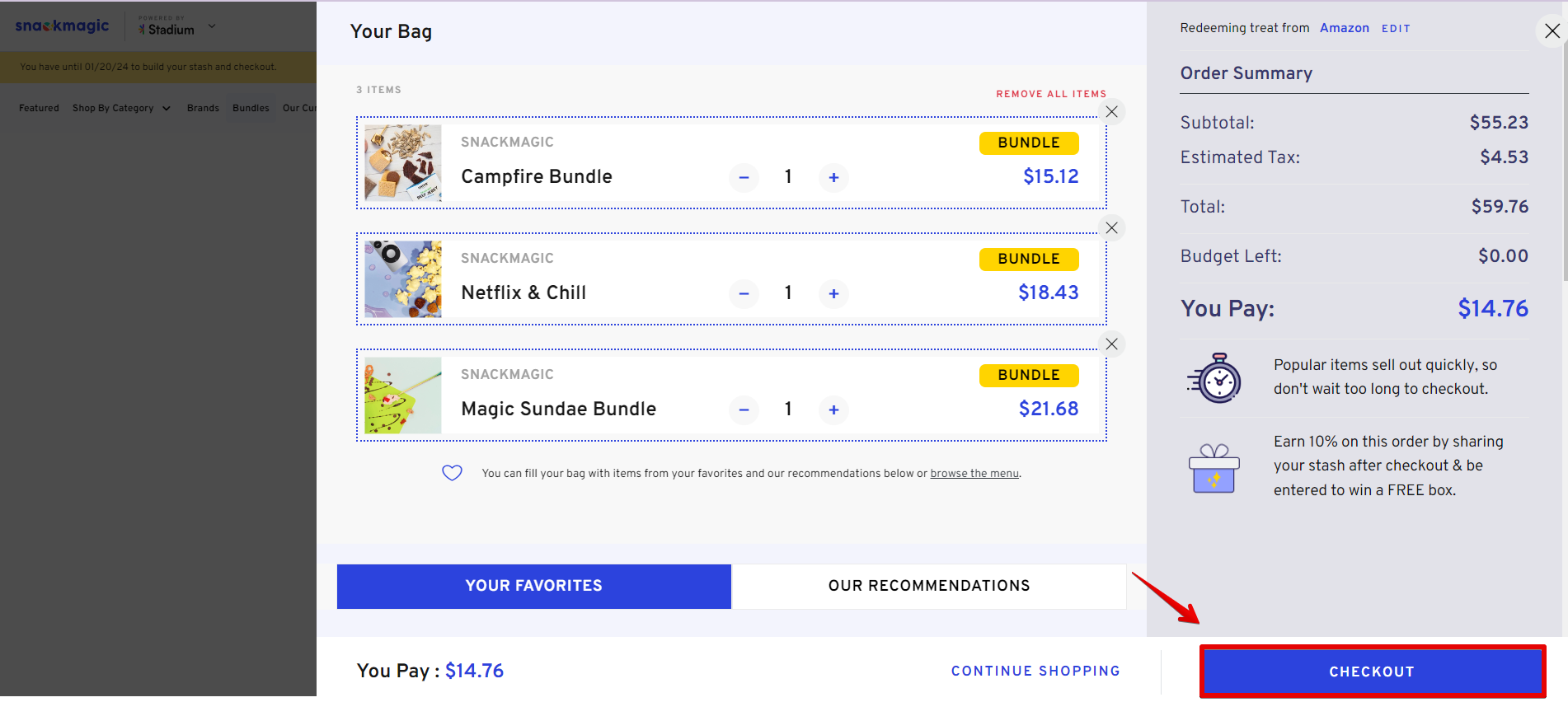 REVIEW AND PLACE THE ORDER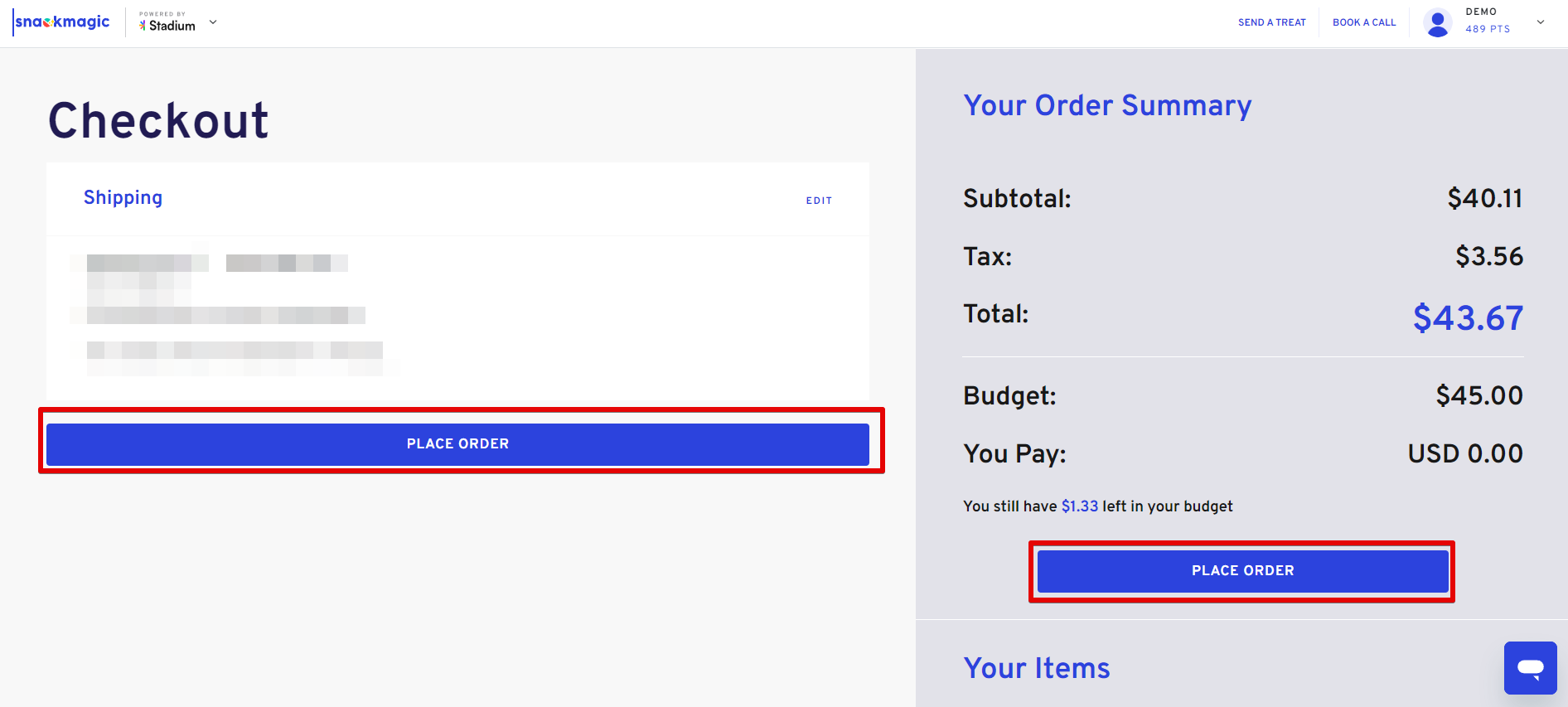 That's it! You're all set. You will receive an email confirmation from us. When the box is shipped, you will receive another email with the tracking information.
---
Any question(s)? We're here to help! Ask us anything via CHAT / EMAIL:
Request a demo with our account specialist here.